The Boethius Institute helps scholars and leaders to grow in their understanding and practice of the traditional liberal arts and sciences, forming a fellowship that unites those passionate about liberal education in a bond of friendship and common effort in advancing liberal education throughout the world.
Fellowship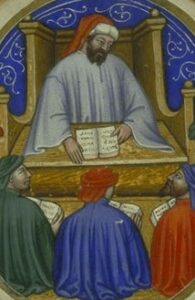 Services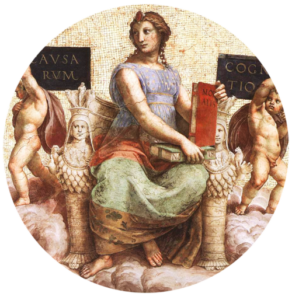 Arts of Liberty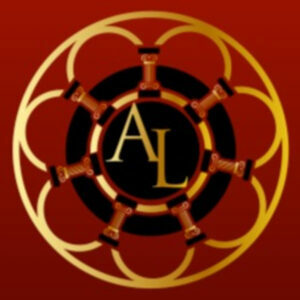 Recent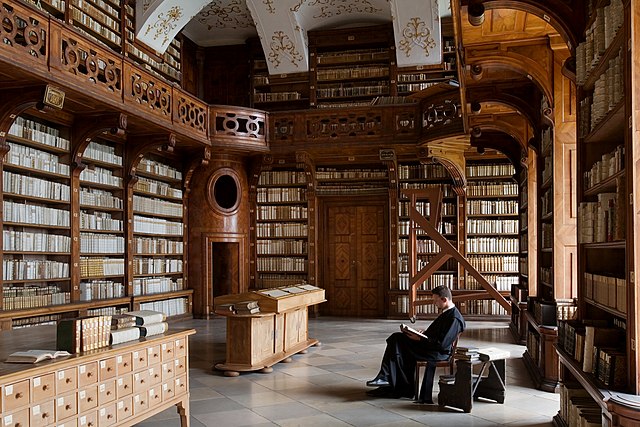 by Dr. Alex Lessard This reading list originally appeared in the Cornerstone Forum's newsletter From the world of popular book culture, I periodically receive reading lists compiled under titles like "Curl Up Under a Blanket with These Cozy Fall Reads" – something I'm as likely to do as attend Burning Man. Instead, I've been reading...
The Examining Life
The Transition to Classical Education
How can teachers and schools adapt to classical education? Is the method really suited to students of all ages and abilities? In this episode, Susan Wallace, veteran teacher, discusses with Dr. Seeley how she and her school have grown while transitioning to classical education, and examine a talk given by the late Pope Benedict XVI... Continue reading
Arts of Liberty Bulletin
Bulletin
Easter weekend has definitively proclaimed the arrival of Spring, at least in northern Iowa on the border of Minnesota. Two weeks ago, though Canadian geese filling the sky and fat robins returning to their territories spoke of spring as imminent, the deep snow cover made it hard to believe in new life. Trees produced buds in vain...Continue reading
Events
Dallas, TX – Senior Fellow Erik Ellis will present "Quamvis angustiae culturae sui temporis pertulerit: The Context of More's Persecution of Heretics" at The Controversial Thomas More: Writings 1522-1533 conference hosted by the University of Dallas's Center for Thomas More Studies. This conference encourages interdisciplinary scholarship on The Essential Works of Thomas More and enriches...
Find out more »
Donations
Boethius Institute is a non-profit organization. Please consider supporting us with a donation.