Launch of Augustine Institute's Masters of Arts: Catholic Education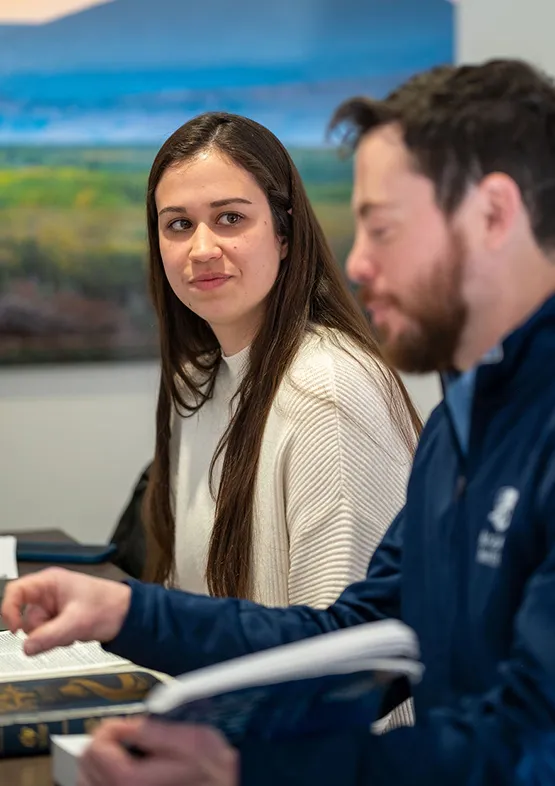 Denver, CO – The Augustine Institute will launch their Master of Arts: Catholic Education program. This program joins the return to classical pedagogical methods to the communication of an integrated theological worldview. It forms men and women who will teach in schools across the United States and internationally. Graduates of the program will deploy the age-old pedagogical principles and practices of the leading educators of the classical and Christian tradition. In addition, they will master the philosophical and theological principles that govern and direct Catholic education.
Senior Fellow Dr. Jeffrey Lehman is the Director of MA and Professor of Philosophy and Theology. Senior Fellow Dr. Andrew Seeley is also a member of the program faculty as a Visiting Assistant Professor of Philosophy.